RAICES DE SOBERANIA


A farm worker takes a break during a long days work




The complexity of Nicaragua's politics is drawn all over the landscape


EN
An exploration of 'our relationship and interactions with nature', ten disposable cameras took to the streets, hills and ocean by El Astillero in the hands of, fisherman, farmers, mothers and children. Their photos were wonderful expressions of their identity, and an opportunity to discover the worlds which they inhabit.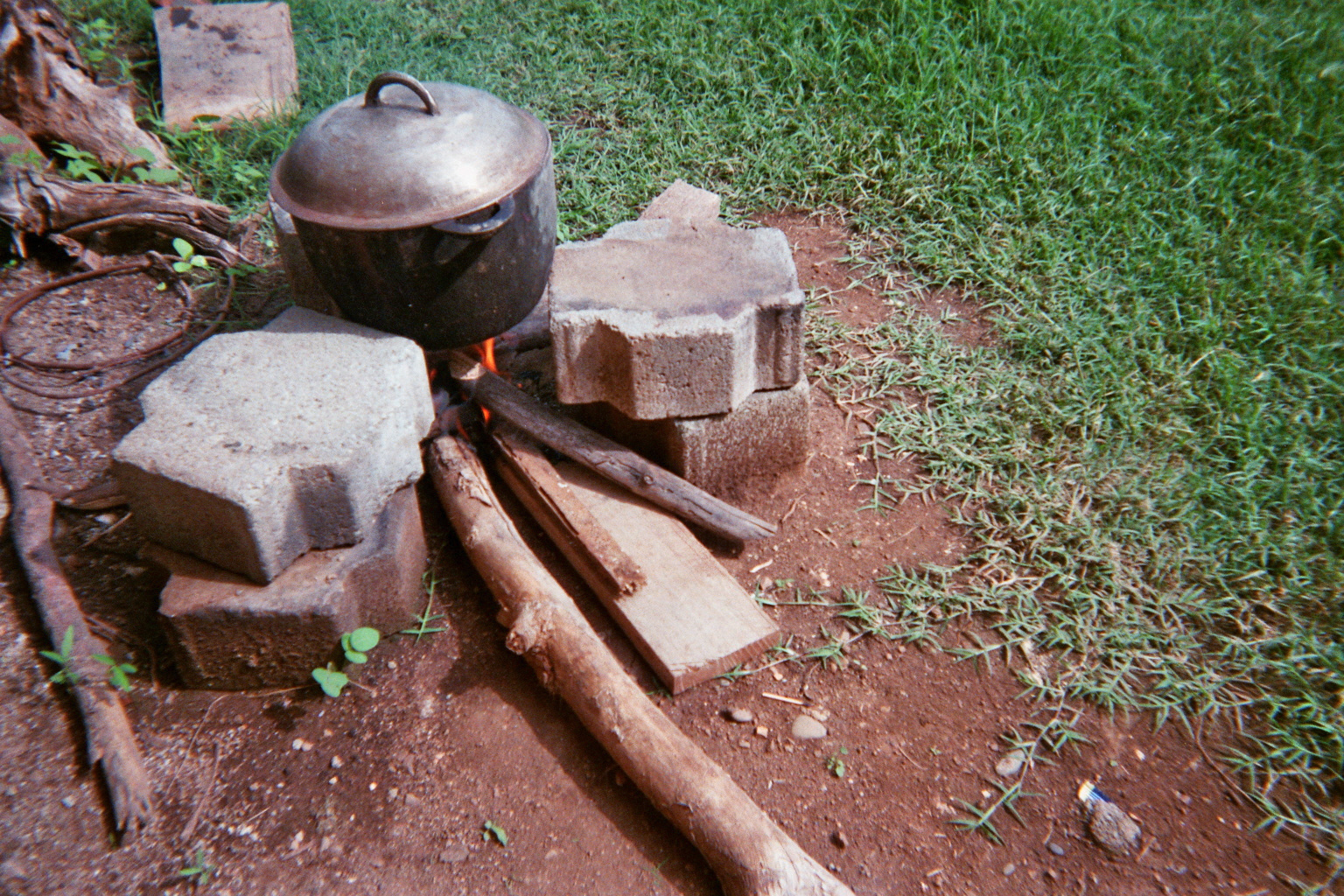 Cooking Beans over a fire




Contributors

Victor
Yorling
Maria Elena
Medina Alvaro

Douglas
Gabriela
Karen
Marcelo

ES

Una exploración de "nuestra relación e interacciones con la naturaleza", diez cámaras desechables tomaron las calles, cerros y mar por El Astillero de la mano de pescadores, agricultores, madres e hijos. Sus fotos fueron maravillosas expresiones de su identidad y una oportunidad para descubrir los mundos en los que habitan.

IT
Un'esplorazione della "nostra relazione e interazione con la natura", dieci macchine fotografiche usa e getta sono scese per le strade, le colline e l'oceano da El Astillero nelle mani di pescatori, agricoltori, madri e bambini. Le loro foto sono state meravigliose espressioni della loro identità e un'opportunità per scoprire i mondi in cui vivono.