RAICES DE SOBERANIA
Italy

Ibrahim il Pastore



EN
As European economies seek to transition away from environmentally destructive (agri)cultural practices, in the face of climate change and in the aftermath of COVID-19, those who inhabit rural landscapes are central to the socio-ecological transformation of europeanterritories. Often neglected by research, policy, and the greater narrative of 'progress anddevelopment', rural peoples are on the front line of many environmental and social crises ofthe 21st century, yet they are central to upholding the resilience and success of any food systems. Using a participatory approach, this research seeks tounravel small-holder farmers' embedded understanding of their territory and thesocio-ecological processes that have shaped, shape, and will shape, the past, present, andfuture of the Italian Landscape.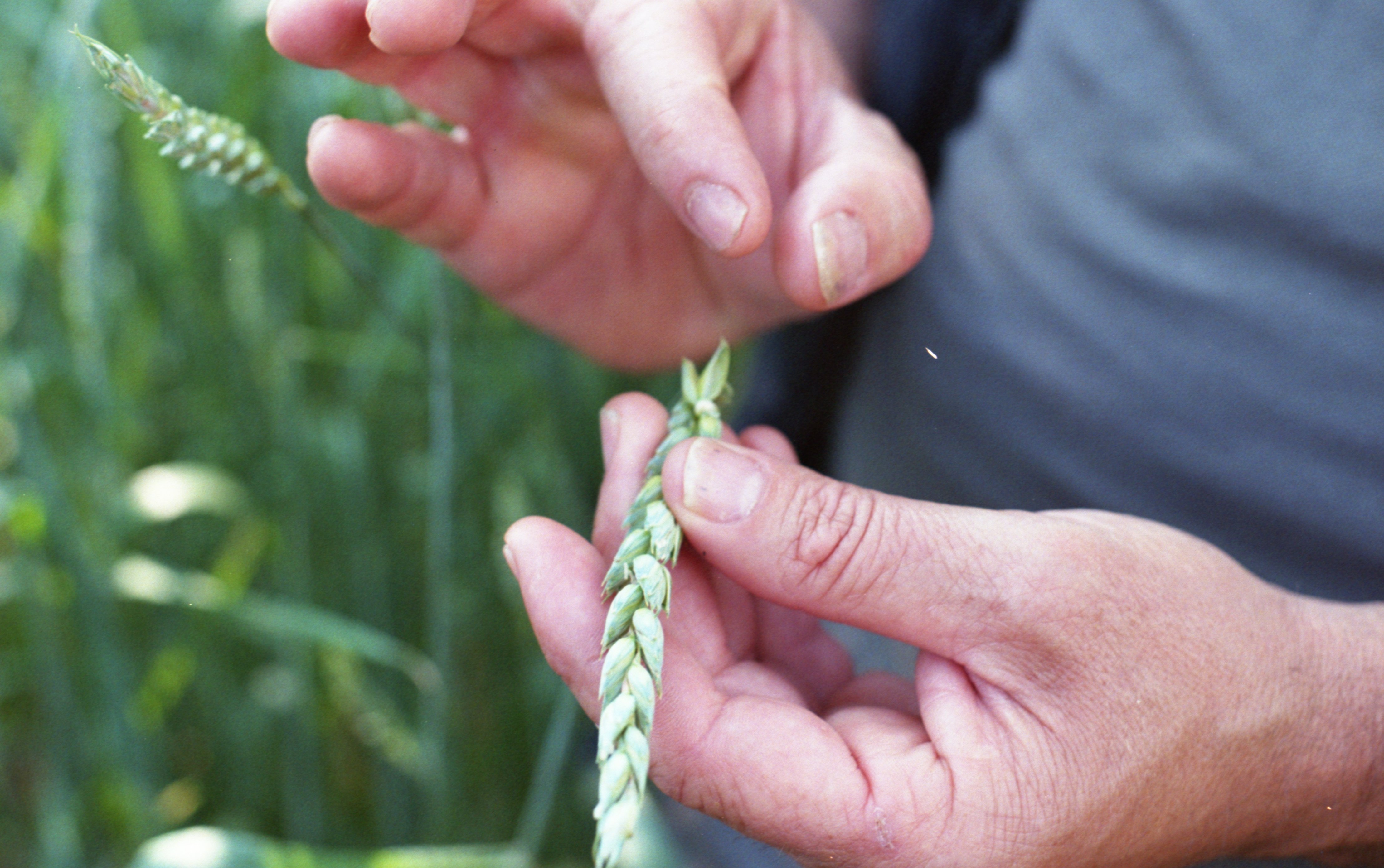 Antonio Pellegrino in explaination

Contributors

Sara
Domenico
Celestino
Tommaso & Mondeggi
Michela
Antonio
Ibrahim
Maura
Mariangela
Dulce & La Milpa
La Granja
Lorenzo & Pietro
Modestino
Valentino
Festa Contadina
Renee
ES
A medida que las economías europeas buscan alejarse de las prácticas (agrícolas) culturales destructivas para el medio ambiente, frente al cambio climático y como consecuencia del COVID-19, quienes habitan los paisajes rurales son fundamentales para la transformación socioecológica de los territorios europeos. A menudo descuidados por la investigación, las políticas y la narrativa más amplia de "progreso y desarrollo", los pueblos rurales están en la primera línea de muchas crisis ambientales y sociales del siglo XXI, pero son fundamentales para mantener la resiliencia y el éxito de cualquier sistema alimentario. Utilizando un enfoque participativo, esta investigación busca desentrañar la comprensión arraigada de los pequeños agricultores sobre su territorio y los procesos socioecológicos que han moldeado, moldeado y moldearán el pasado, el presente y el futuro del paisaje italiano.
IT
Mentre le economie europee cercano di abbandonare le pratiche (agri)culturali distruttive per l'ambiente, di fronte ai cambiamenti climatici e all'indomani del COVID-19, coloro che abitano i paesaggi rurali sono fondamentali per la trasformazione socio-ecologica dei territori europei. Spesso trascurate dalla ricerca, dalla politica e dalla più ampia narrativa di "progresso e sviluppo", le popolazioni rurali sono in prima linea in molte crisi ambientali e sociali del 21° secolo, eppure sono fondamentali per sostenere la resilienza e il successo di qualsiasi sistema alimentare. Utilizzando un approccio partecipativo, questa ricerca cerca di svelare la comprensione incorporata dei piccoli agricoltori del loro territorio e dei processi socio-ecologici che hanno plasmato, modellato e modelleranno il passato, il presente e il futuro del paesaggio italiano.